What is a DAO - decentralized autonomous organization?
What is a DAO? From their origin, to their history and to examples of innovative and popular DAOs, you will understand everything about DAOs.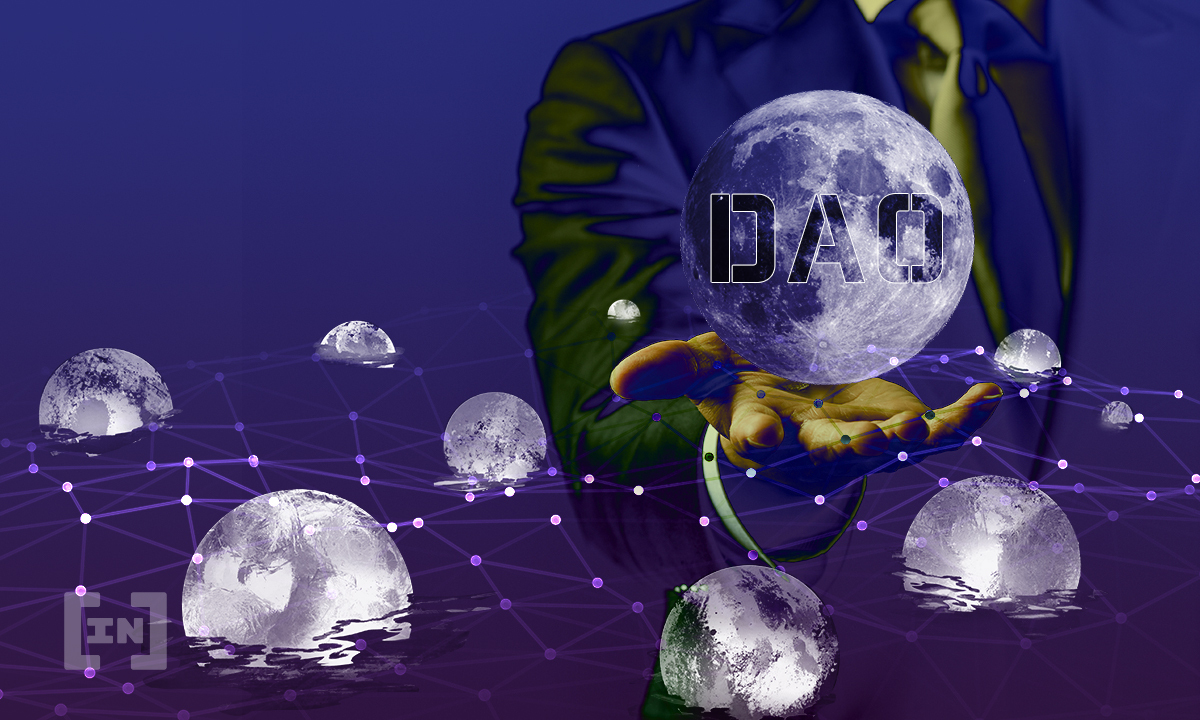 Where's the money: How are DAOs financed? - BeinCrypto France
Decentralized Autonomous Organizations (DAO) are starting to gain ground and more and more questions are being asked about them.