Blockchain Crypto Currency Ambassadors in Switzerland
You live in Switzerland. You develop projects , training or you recruit in the Blockchain sector …
SEBA issues its B series in the form of tokens
The bank led by Guido Buehler was awaiting the entry into force of the DLT blockchain law.
Johann Schneider-Ammann wants Switzerland to become a Crypto-Valley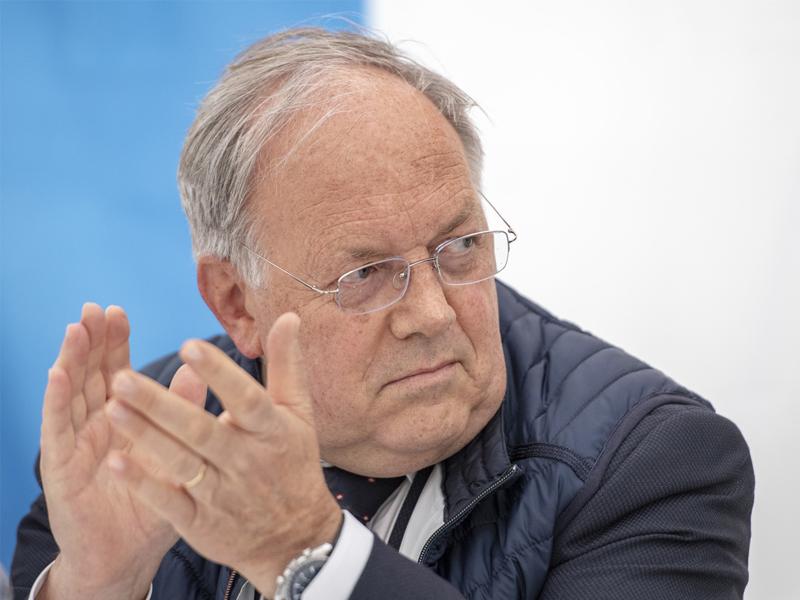 "Our country must seize this opportunity," he wrote in a column published in the NZZ.
Switzerland | Crypto currency
You live in Switzerland. You think cryptocurrency is the future.
Switzerland | Smart contracts
You live ev Switzerland. You are developing projects, training or recruiting in the SMART CONTRACTS sector
Zoug, la Crypto Valley de la Suisse
"From February 2021, the taxes of the canton of Zug can be paid directly with cryptocurrencies like Bitcoin and Ether, according to the statement of the canton of Zug . This way of paying taxes was made possible thanks to a collaboration with Bitcoin Suisse, a pioneer of the Swiss Crypto Valley. " Source
"Switzerland has the second highest nominal GDP per capita in the world, as well as the ninth GDP in purchasing power parity according to Credit Suisse and the IMF . The Swiss have the second highest life expectancy in the world on the list published by the DAES des United Nations . Switzerland is classified as one of the ten least corrupt ; in addition, over the past five years, the country has been ranked first in terms of economic and tourism competitiveness, according to the Global Competitiveness Report and the Report on the Competitiveness of the Travel and Tourism Sector, respectively. tourism , both produced by the World Economic Forum . "
The official currency in Switzerland
"The franc, specified as Swiss franc when there may be ambiguity (in German Schweizer Franken, in Italian Franco svizzero, in Romansh Franc svizzer), is the currency used in Switzerland and Liechtenstein. It is made up of 100 centimes (Rappen ( RP.) In German, centesimi (c.) In Italian + and rap (rp.) In Romansh) Its ISO 4217 code, used by banks and financial institutions is CHF: "CH" for Switzerland according to ISO 3166 ("CH" comes from Confoederatio Helvetica in Latin) and the letter F for franc " source wikipedia
We recruit Ambassadors by city around the world.
come and represent your city within a dynamic and multi-cultural blockchain ecosystem